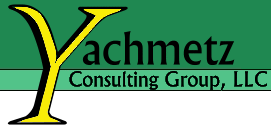 ---
Due Diligence -&- Background Screenings

Due diligence and individual background screenings are essential to any successful business operation. Due diligence, evaluate a business position from all aspects before devising any decision. Background screenings uncover numerous personal characteristics, i.e.: address search, criminal record search, sex offender registry, social security number verification, education verification, likely associates, driving / vehicle records, commercial profile, corporate affiliations, verification of employment, licensing records, FAA certifications, military records, civil, bankruptcy / litigation records, credit report (without score), asset location, internet/social media usage, citizenship/immigration, (USCIS).

We do not furnish raw public record 'open source' data that maybe co-mingled, outdated and unverified. All gathered information is thoroughly analyzed for potential 'red flags' and additional avenues of inquiry. Each additional avenue is thoroughly scrutinized. Only then do we prepare and present a thorough report to our clients.

We customize each screening to suit whatever business or individual request our clients desire.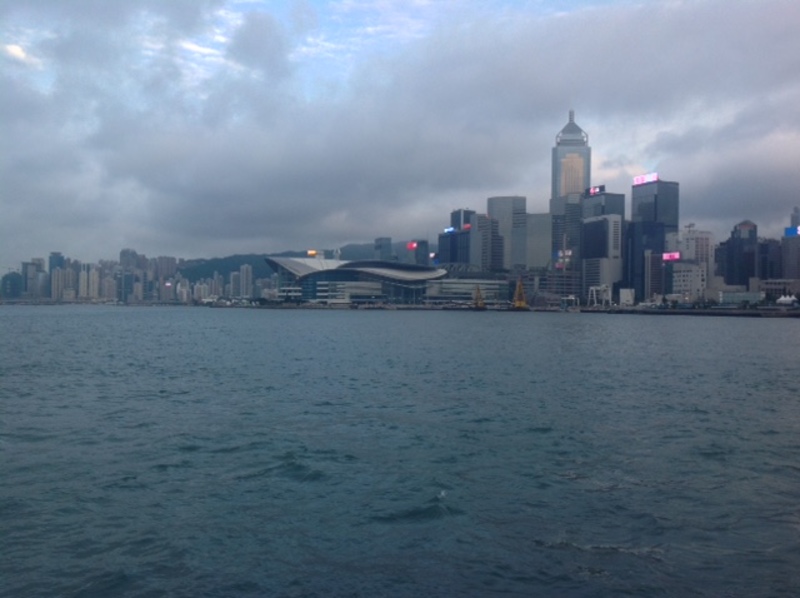 ---
Close Window